Speakers 2021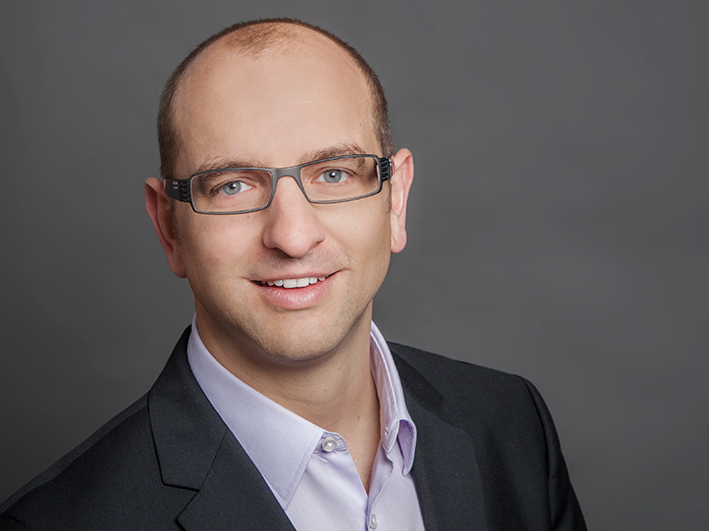 Stephan Abele
Stephan Abele is Professor of Vocational Education at the Technical University of Dresden. His research concentrates on the computer-based measurement of vocational competences. One focus is on competence measurement with process data, including from computer-generated log files.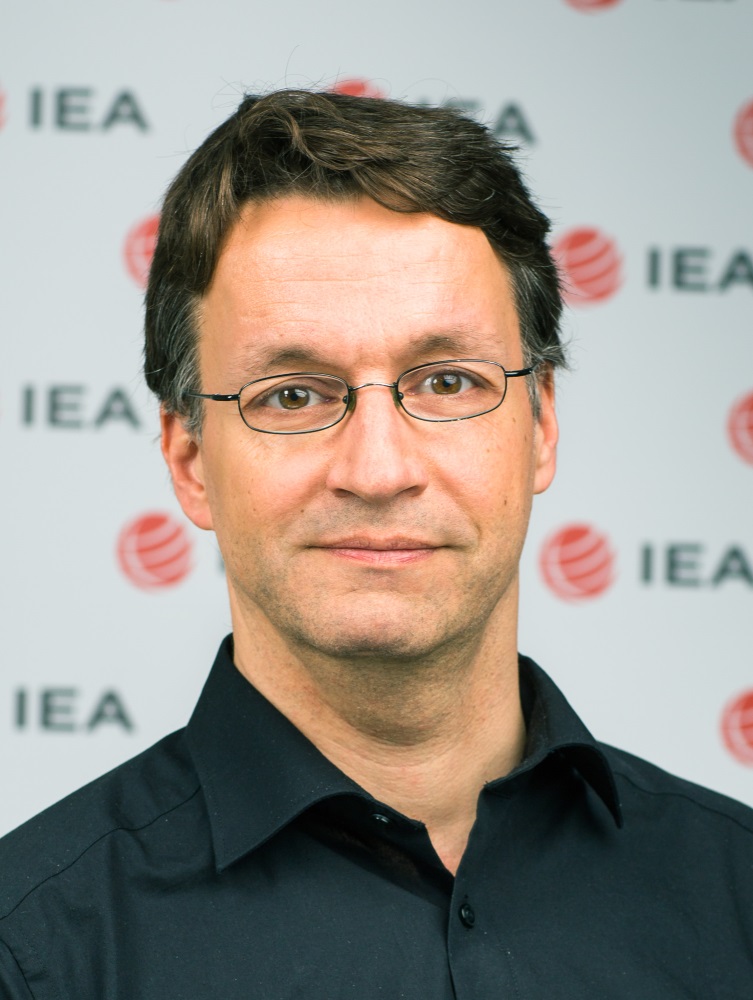 Ralph Carstens
Ralph Carstens is a Senior Research Adviser at the IEA in Hamburg with broad knowledge and experience related to teaching and learning, ICT in education, technology-based assessments, large-scale survey methodology and project leadership. Ralph recently chaired the TALIS 2018 Questionnaire Expert Group (QEG) where time and process data played a vital role in validating instruments, evaluating response burden and gauging survey fatigue through experiments.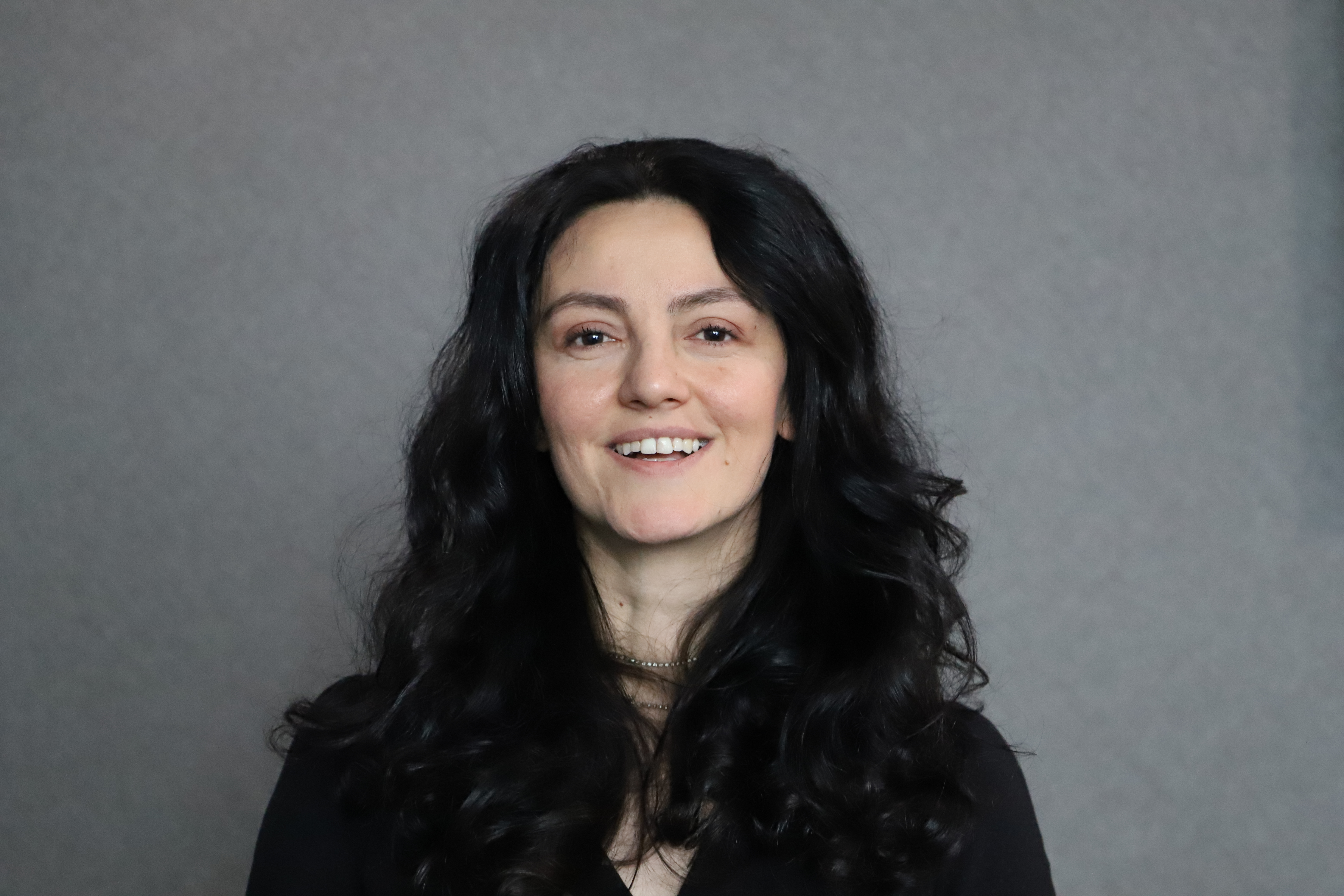 Ruhan Circi
Dr. Circi is a senior researcher at American Institutes for Research (AIR) and the Project Director of the Center for Process Data. Currently, she is leading a variety of NAEP process data projects to inform different elements of the assessment cycle. Dr. Circi conducts research using a range of computational methods, including machine learning, data mining, and observational studies with large amounts of data. Dr. Circi earned her Ph.D. in Research and Evaluation Methodology from University of Colorado, Boulder.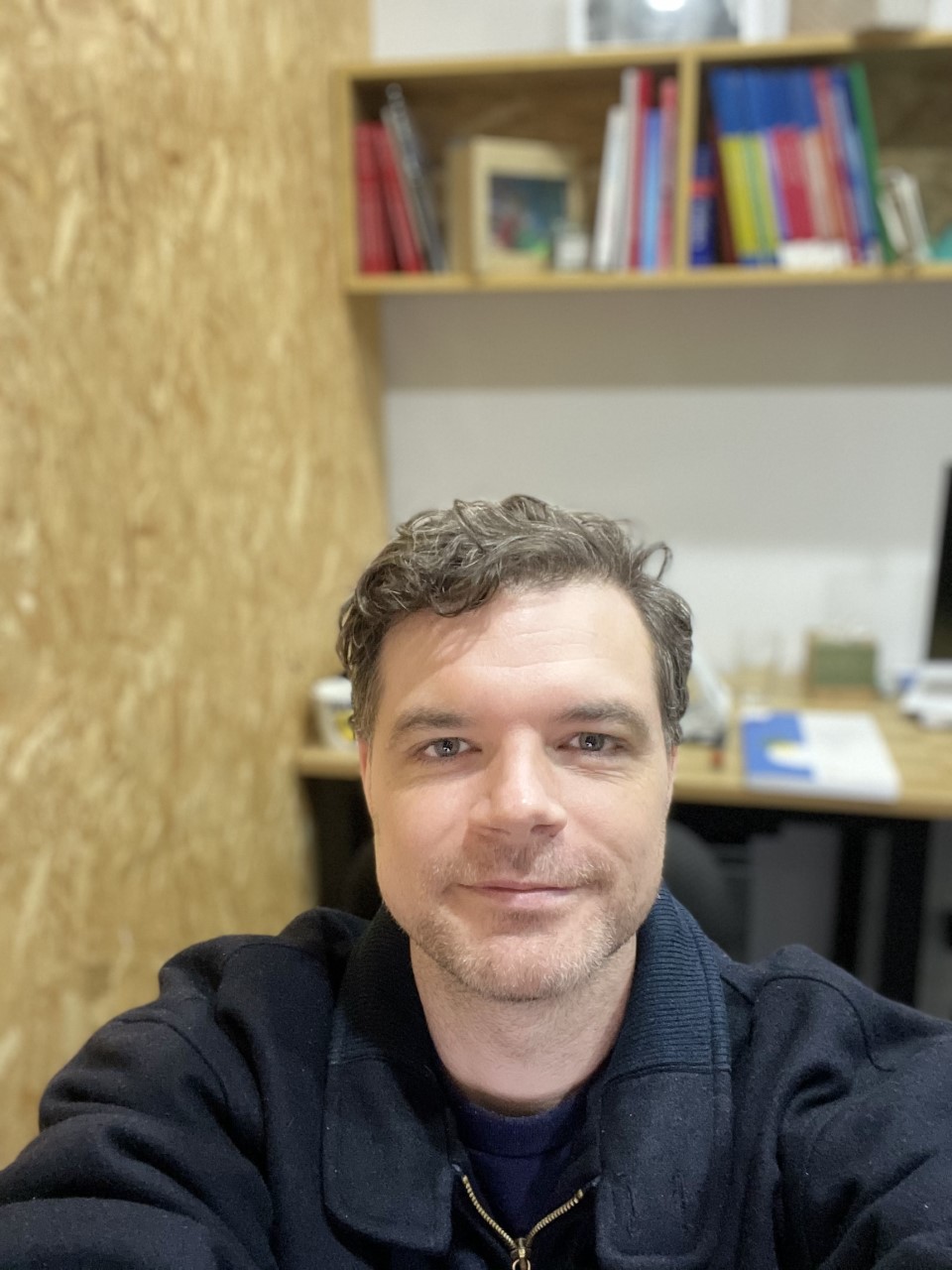 Daniel Duckworth
Daniel Duckworth is an item development specialist at the IEA. He works on international large scale assessment projects and has expertise in the development of assessment frameworks and digital literacy assessment content. He has extensive experience working on the International Computer and Information Literacy Study since 2013 contributing to the development of test content for Computer and Information Literacy and Computational Thinking.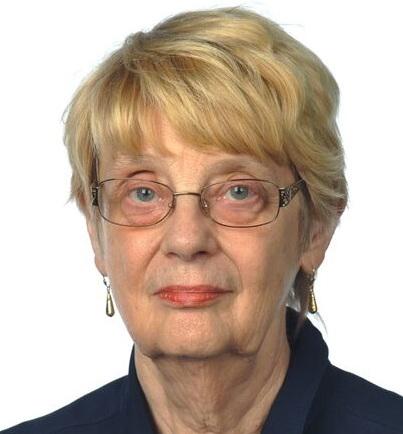 Susan E. Embretson
Susan E. Embretson is Professor of Psychology at the Georgia Institute of Technology. She has been recognized nationally and internationally for her programmatic research on integrating cognitive theory into psychometric item response theory models and into the design of measurement tasks. She has received several awards for her research, including the Career Award for Lifetime Achievement (2018) from the Psychometric Society; the Saul Sells Award for Distinguished Multivariate Research (2019) from the Society for Multivariate Experimental Psychology and the Career Contribution Award (2013) from the National Council on Measurement and Education.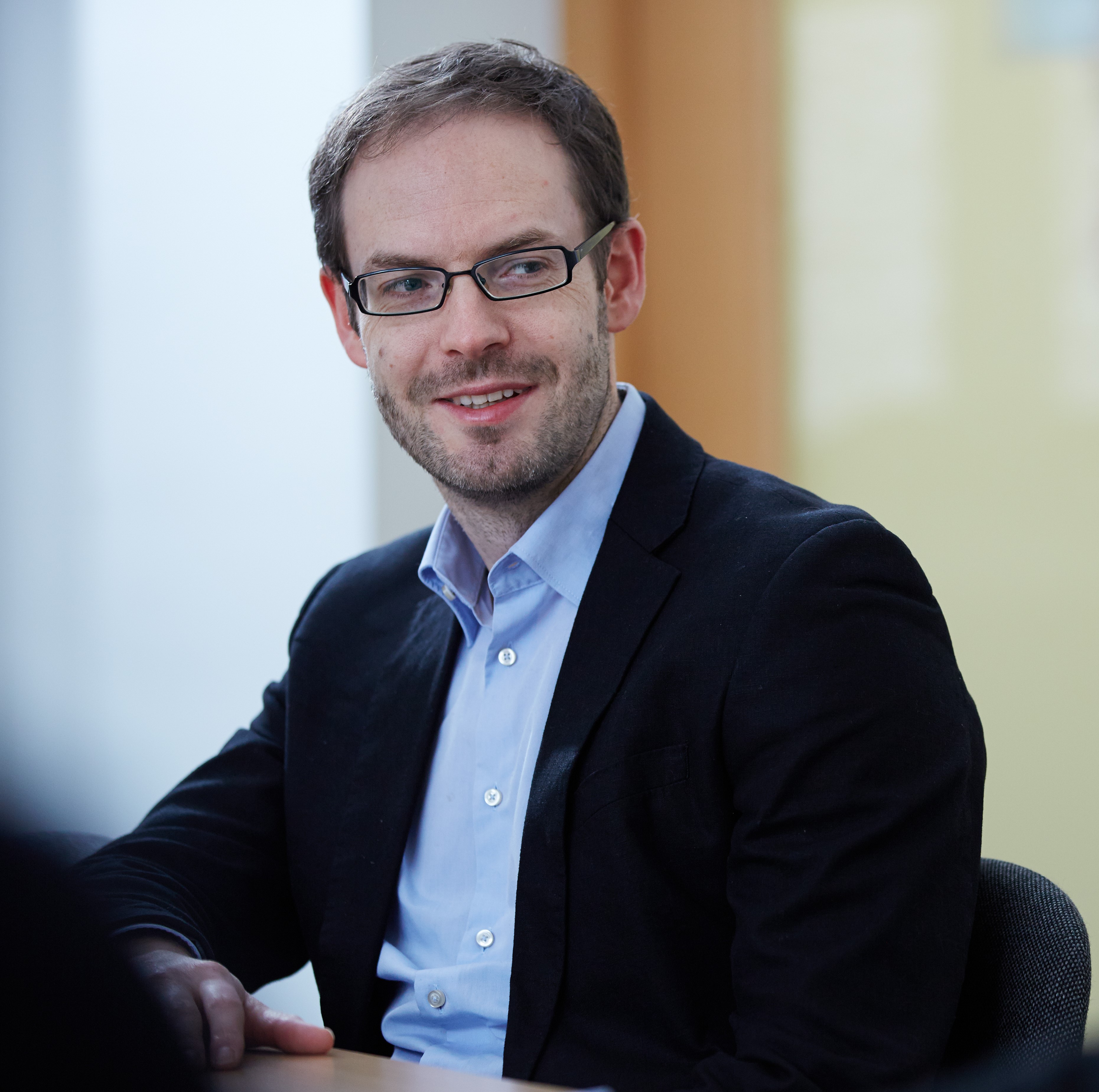 Frank Goldhammer
Frank Goldhammer is head of the Centre for Technology Based Assessment at DIPF and full Professor of Educational and Psychological Assessment at Goethe University Frankfurt and the Centre for International Student Assessment (ZIB). He has been actively involved in large-scale assessments both at the international (PIAAC 2012, PISA 2015, PISA 2024) and the national level (e.g., PISA 2009-2018, ICILS 2013-2018). His research centers on technology-based assessment and includes innovative assessment formats, the use and interpretation of process data, modelling and experimental control of response times as well as digital skills.
Carolin Hahnel
Carolin Hahnel is a postdoc researcher at the Centre of Technology-Based Assessment (TBA) of the DIPF Leibniz Institute for Research and Information in Education and a member of the Centre for International Student Assessment (ZIB). She has a background in cognitive psychology and received her doctorate in 2017 on cognitive processes in reading and understanding digital texts. Her current research focuses on ways of theory-based modeling of process data and validation, and the use of process data for competence assessment, formative assessment, and skill development.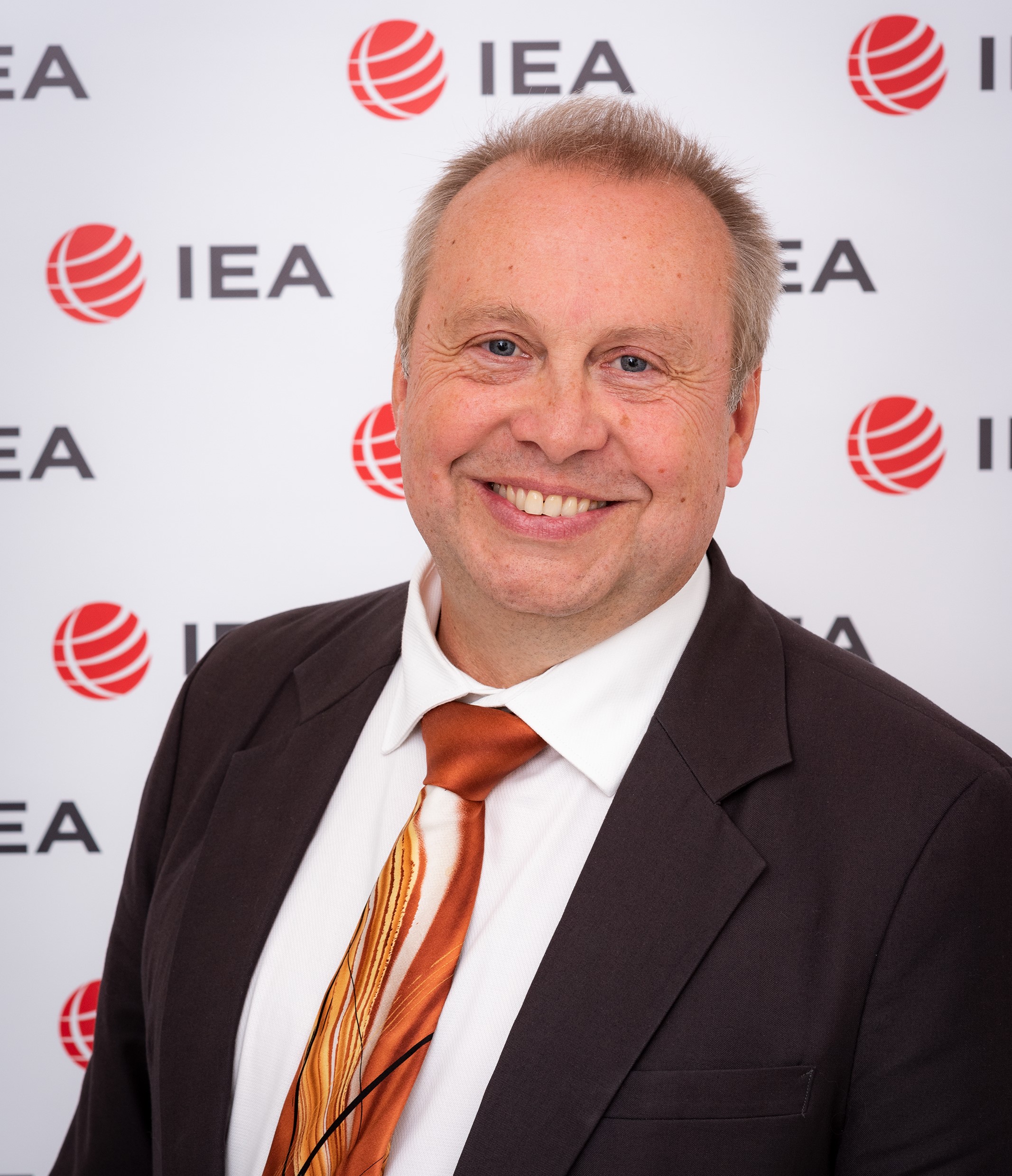 Dirk Hastedt
Dr Dirk Hastedt is the Executive Director of the IEA. He oversees the IEA's operations, studies, and services, and drives the IEA's overall strategic vision. Moreover, he develops and maintains strong relationships with member countries, researchers, policy makers, and other key players in the education sector. Dr Hastedt also serves as co-editor in chief of the IEA-ETS Research Institute (IERI) journal 'Large-scale Assessments in Education.'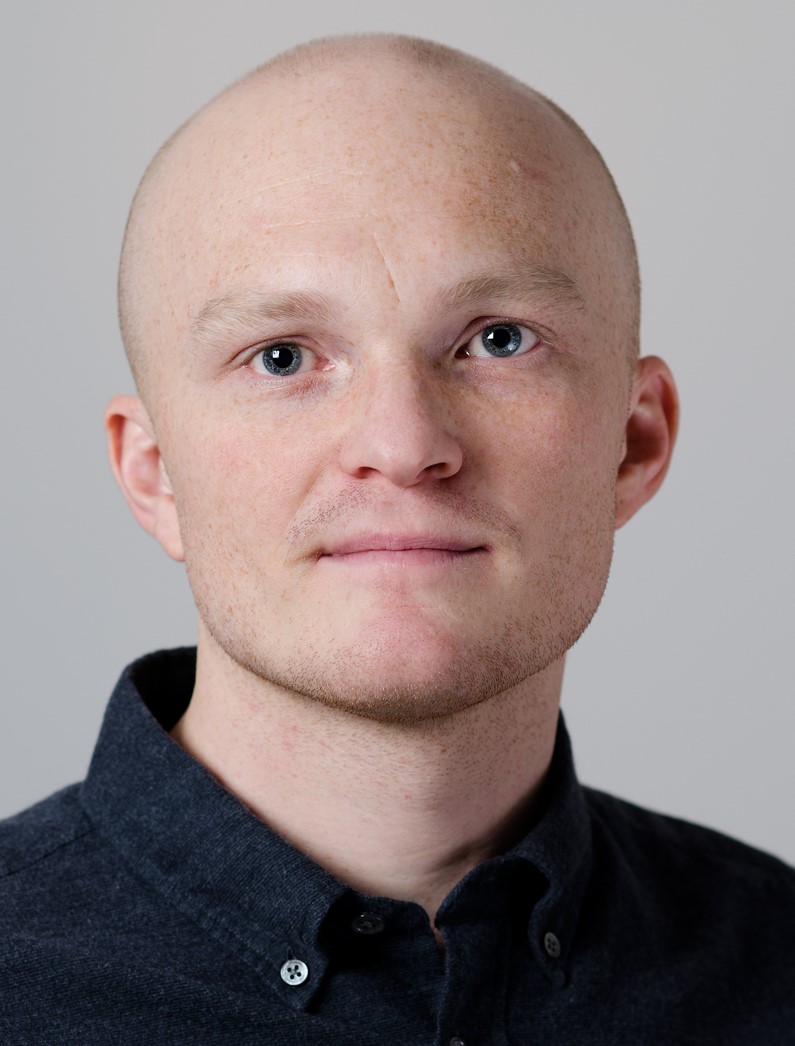 Fredrik Jensen
Fredrik Jensen is a researcher at the Department of Teacher Education and School Research at the University of Oslo. He has a PhD in science education, and his research interests include students' competence, attitudes and participation in science. He is national project manager for PISA 2018 and PISA 2022 in Norway.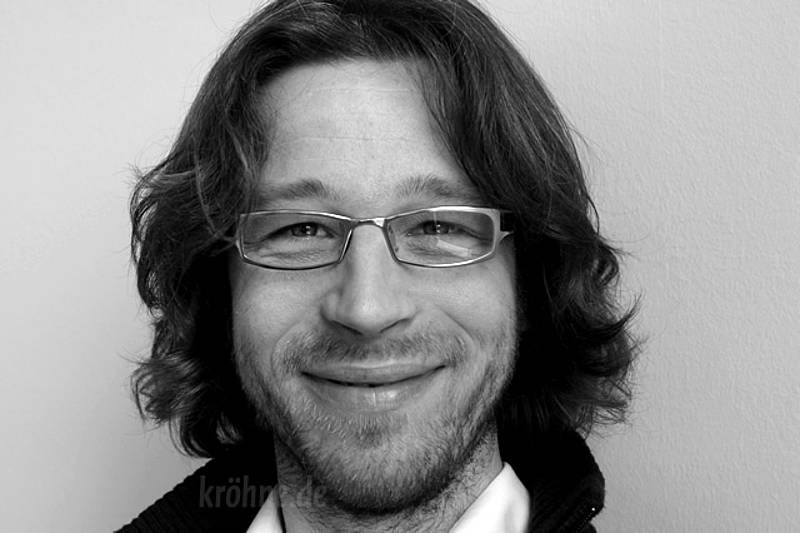 Ulf Kroehne
Ulf Kroehne is a postdoctoral researcher and coordinator at the Centere for Technology-Based Assessment (TBA), affiliated with the DIPF | Leibniz Institute for Research and Information in Education. He developed the Multidimensional Adaptive Testing Environment (MATE) and is currently implementing LogFSM, an R package for the analysis of log file data using finite state machines. His research interests cover latent variable models, causal inference, mode effects, adaptive testing as well as log and process data.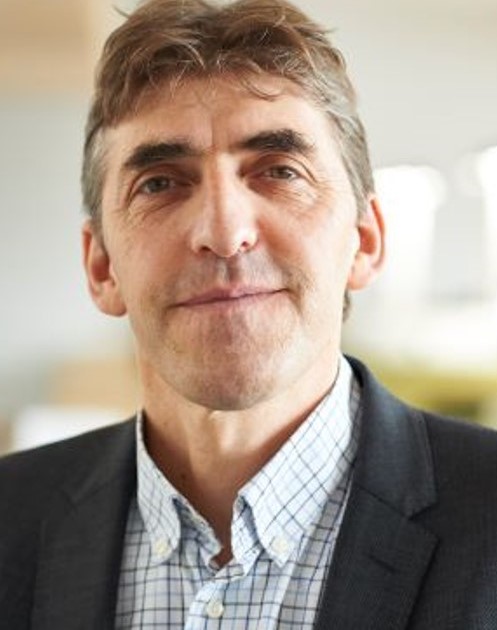 Bryan Maddox
Bryan Maddox is Professor in Educational Assessment at the University of East Anglia, and Adjunct Professor at the Centre for Educational Measurement (CEMO) at the University of Oslo. At the University of Oslo he teaches a workshop on Response Process Data in Assessment. Bryan is also Executive Director of 'Assessment Micro-Analytics Ltd', a company that supports test producers to improve the user experience and reception of their digital assessments and to enhance the uses of large-scale assessment data. Bryan is a social anthropologist by training, and applies 'micro-analytic' methods and theory to the observation, analysis and interpretation of assessment response processes and face to face interaction, including the use of digital techniques to capture eye movement, verbal interaction, facial expression and gesture. Those disciplinary roots give his work a distinctive perspective on processes process data.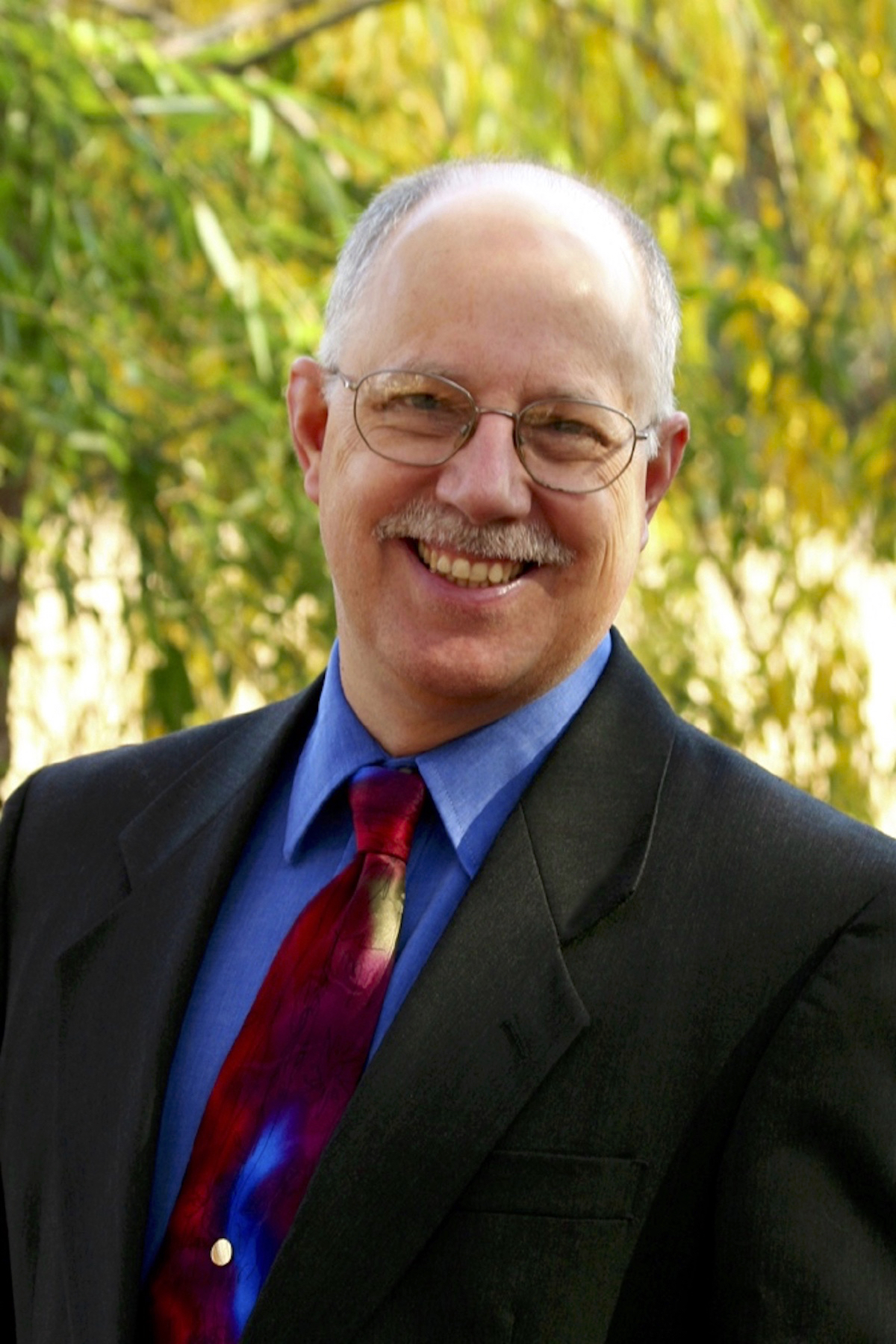 Robert J. Mislevy
Prof. Mislevy is Professor Emeritus of Measurement, Statistics, and Evaluation at the University of Maryland and recently-retired Frederic M. Lord Chair in Measurement and Statistics at Educational Testing Service. His research applies developments in statistics, technology, and cognitive science to practical problems in educational assessment. His over-200 professional publications include Computational Psychometrics, co-edited with Alina vonDavier and Jiangang Hao, and the book Sociocognitive Foundations of Educational Measurement. His work includes simulation- and game-based assessments, an evidence-centered framework for assessment design, and integration of sampling and psychometric models for large-scale assessment. Prof. Mislevy is a member of the National Academy of Education, past president of the Psychometric Society, and four-time recipient of the National Council of Measurement in Education's annual award for outstanding contributions to the field.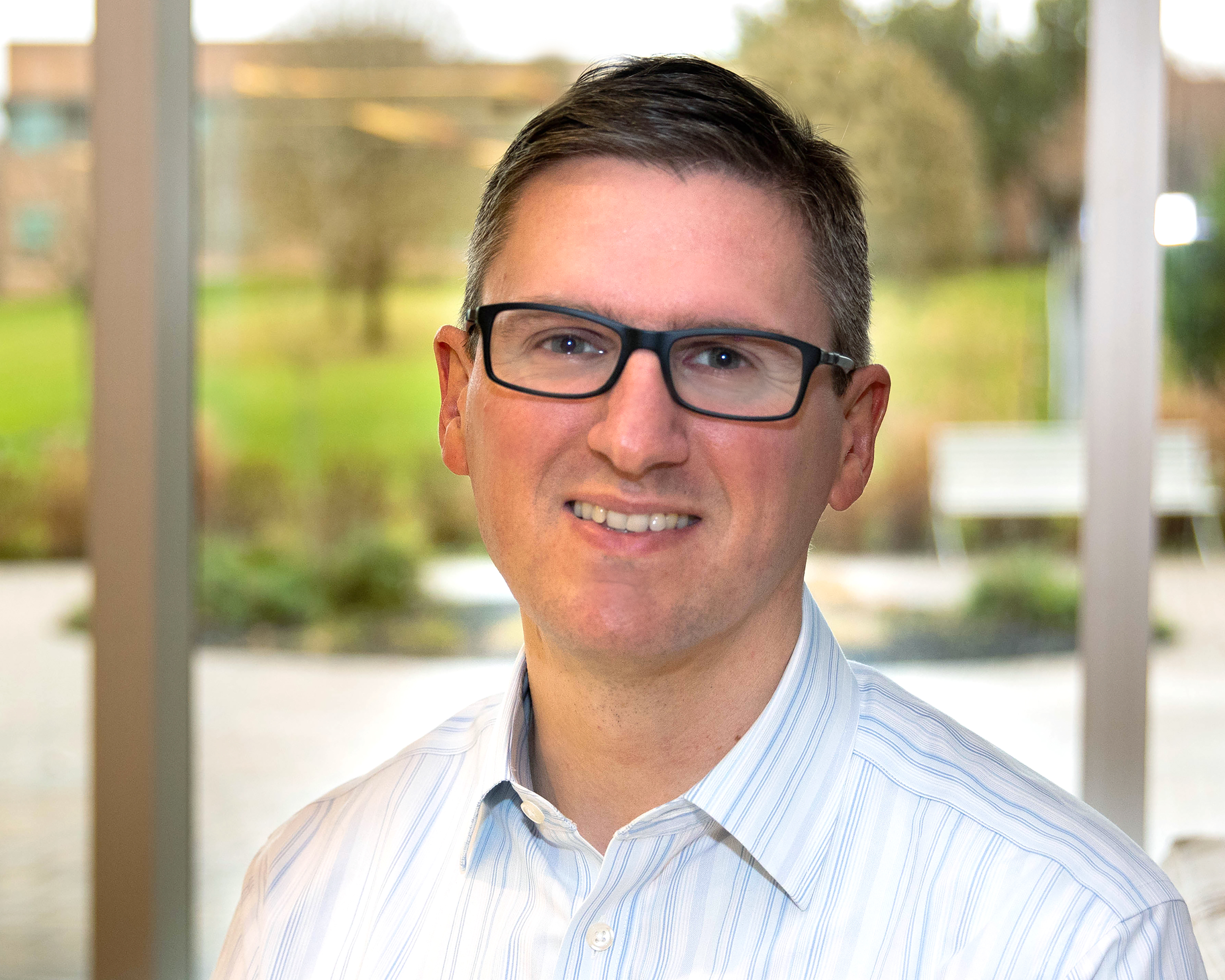 Andreas Oranje
Andreas Oranje (M.A., Ph.D. in Quantitative Psychology, University of Amsterdam) is Vice President of ETS' Assessment and Learning Technology R&D division, overseeing the development of all items, tests, and pools at ETS as well as the ETS AI Research Labs, specialized in Personalized Learning and Assessment, Language Learning, Assessment and Teaching, and Natural Language Processing. His research has focused on group score assessment methodology, virtual performance assessments, and the application of AI in education.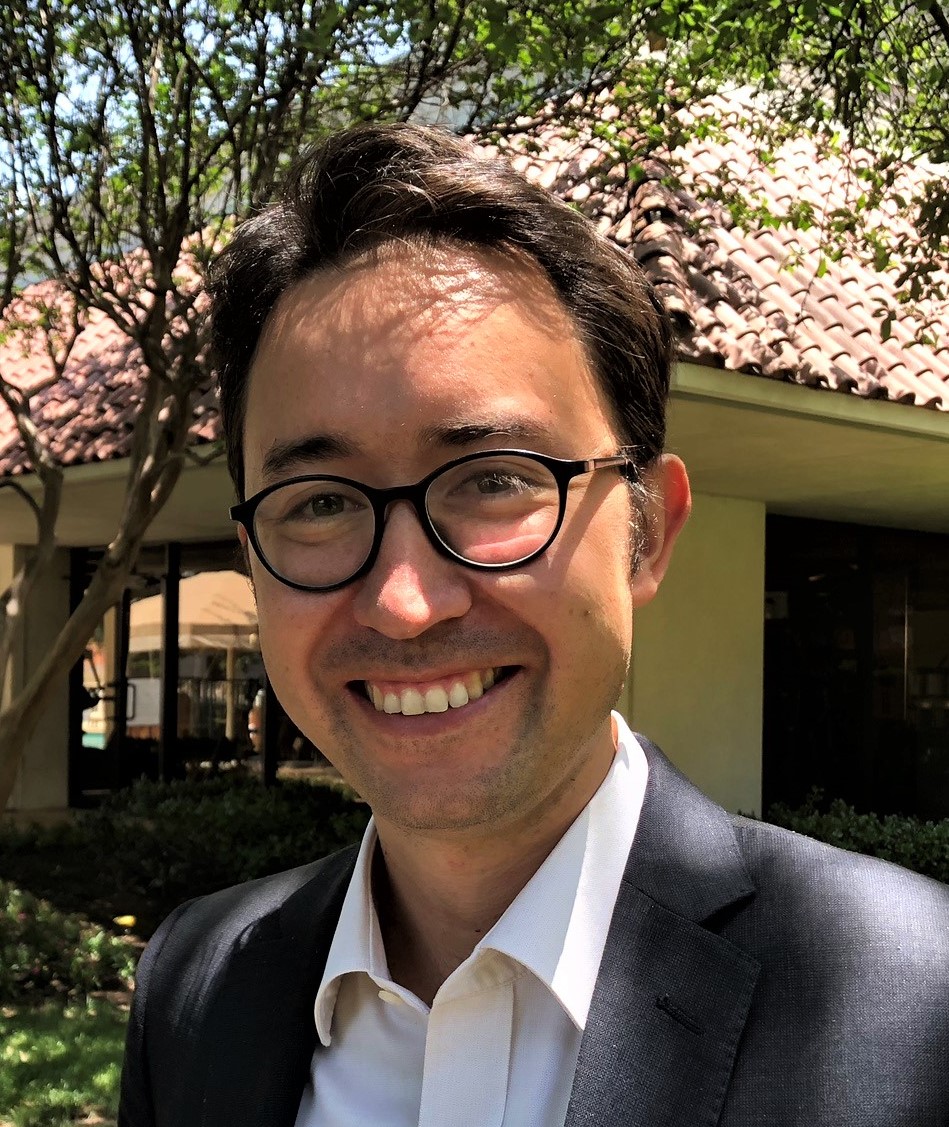 Mario Piacentini
Mario Piacentini leads the work on the PISA assessments of transversal, 21st century skills. He is the lead author of the frameworks for the PISA 2018 assessment of 'Global Competence' and for the PISA 2021 assessment of 'Creative Thinking', and is now steering the development of the 2025 assessment of 'Learning in the Digital World'. He also authored several PISA analytical reports, including the first report on the well-being of students. Before joining the PISA team in 2015, he worked for the Public Governance Directorate and the Statistics Directorate of the OECD, the University of Geneva and the World Bank. He holds a PhD in economics from the University of Geneva.

Franck Salles
Franck Salles is a research fellow and project manager at the DEPP (Ministry of Education). IEA general assembly representative for France, NRC for TIMSS, NPM for PISA, Franck holds a MSc in Mathematics Didactic from the University of Paris.

Heiko Sibberns
Heiko Sibberns is a Senior Researcher Advisor at the IEA-Hamburg. He has a teachers degree for upper secondary education and extensive experience in the field of international comparative studies in Education. He worked for many years at the data processing unit of the IEA Reading Literacy Study. 1994 he became a co-director of the IEA Data Processing Center (later renamed into IEA Hamburg). He was bearing responsibilty for all national projects conducted by the IEA DPC. In 2013, Mr. Sibberns became director of IEA Hamburg-a position he hold until October 2019. Mr. Sibberns is a member of the IEA Technical Executive Group.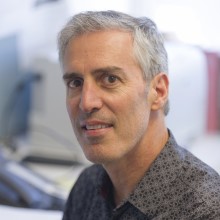 Stephen Sireci
Stephen G. Sireci, Ph.D. is Distinguished University Professor and Director of the Center for Educational Assessment in the College of Education at the University of Massachusetts Amherst. He is known for his research in test construction and evaluation; particularly issues related to validity, test bias, cross-lingual assessment, standard setting, and computerized-adaptive testing. He has authored/coauthored over 130 publications, and is the co-architect of the multistage-adaptive Massachusetts Adult Proficiency Tests. He is a Fellow of the American Educational Research Association and a Fellow of Division 5 of the American Psychological Association. He is on the editorial boards of Applied Measurement in Education, Educational Assessment, Educational and Psychological Measurement, the Journal of Educational Measurement, and Psicothema.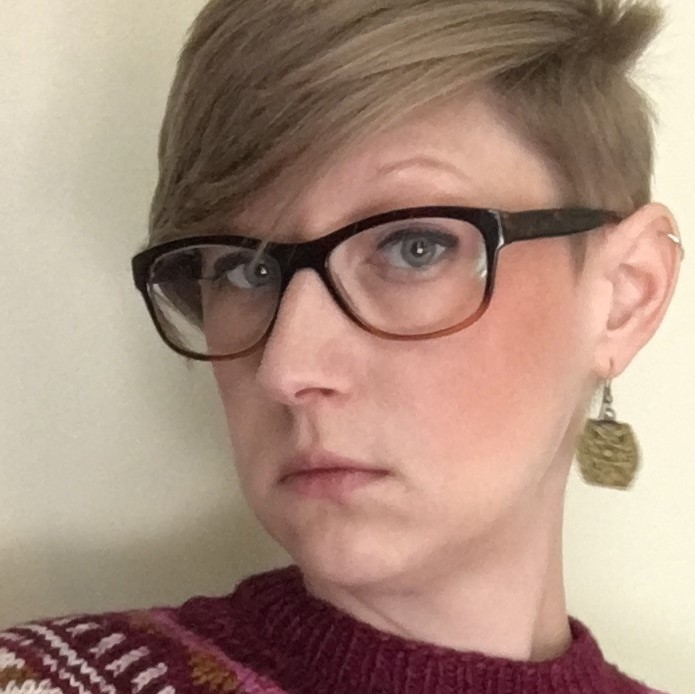 Jesse R. Sparks
Jesse R. Sparks is a research scientist in the English Language Arts Learning & Assessment Group at Educational Testing Service. Jesse's research focuses on application of theory and evidence from cognitive science and the learning sciences toward evidence-centered design of digital scenario-based assessments of constructs like digital literacy, inquiry, and collaboration and the interpretation of student processes and performances within those complex assessment environments. Her research also examines the role of individual differences in characteristics like prior knowledge, opportunity to learn, and socioemotional competencies on assessment performance, and how these variables can be used to inform the design of personalized, adaptive assessments.
Luca Spliethoff
Luca Spliethoff studied psychology in Dresden and is now a research assistant at the Chair of Vocational Education at the Technical University of Dresden. As part of her PhD project, she is exploring how to measure collaborative diagnostic competences using computer-generated process data.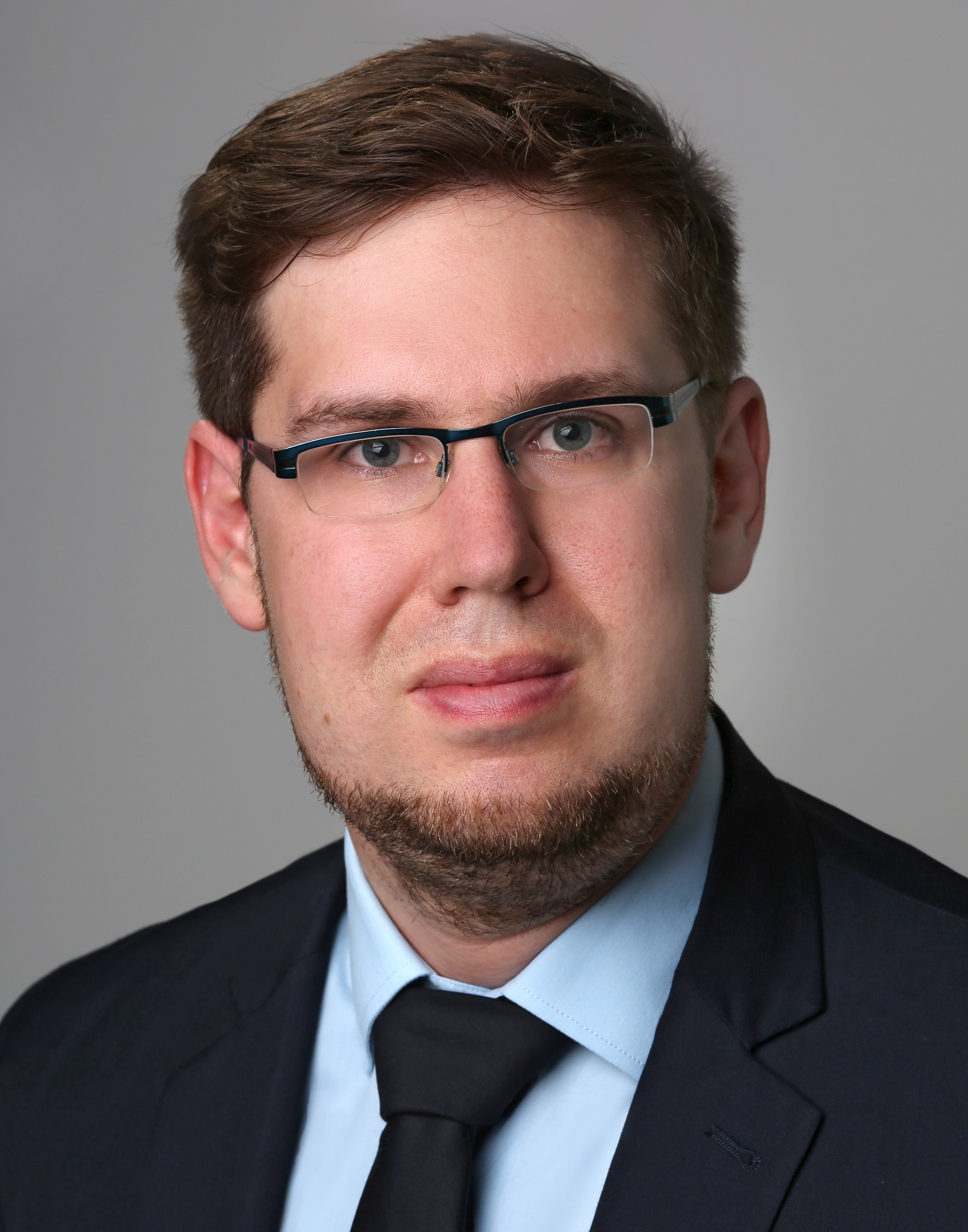 Matthias Stadler
Matthias Stadler is an assistant professor for educational psychology at Ludwig-Maximilians-Universität München. His research interests are the educational applications of computer-based assessment and the analysis of behavior in complex learning environments. Most importantly, he contributed to the assessment and theoretical understanding of complex problem-solving in simulated learning environments.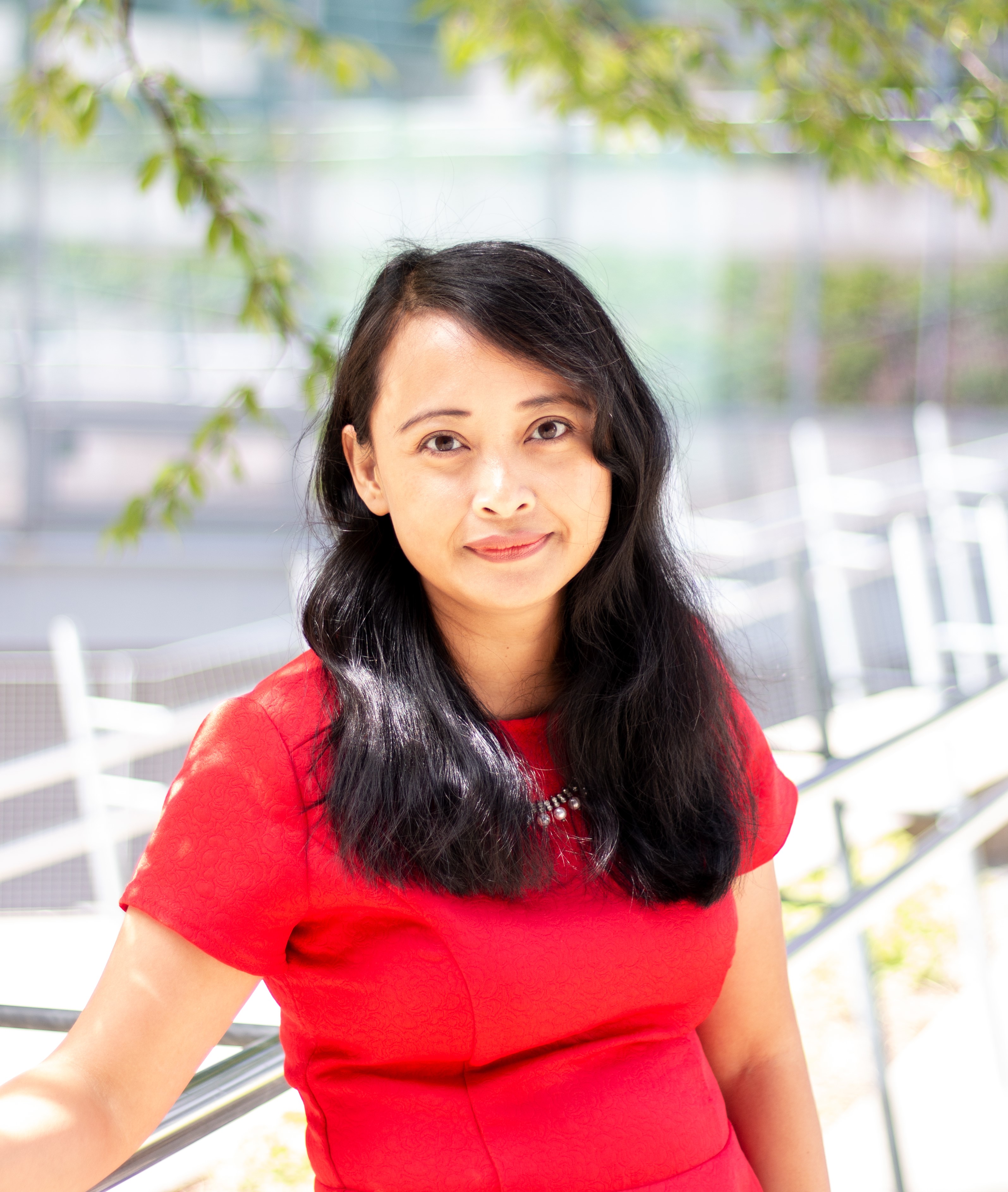 Nani Teig
Nani Teig is a postdoc researcher at the Department of Teacher Education and School Research, University of Oslo, Norway. Her dissertation draws on research in science education and international large-scale assessments. Nani's research area centers on inquiry-based teaching, scientific reasoning, instructional quality, and academic resilience. She integrates multiple levels of analysis including data from video, survey, assessment, and computer log files.
Caitlin Tenison
Caitlin Tenison is a Research Scientist in the Cognitive and Learning Sciences Group at Educational Testing Service. Caitlin's research at ETS brings together her academic research on understanding human learning and decision-making with her prior industry experience building technologies to support training. Broadly her work focuses on modeling the state of the learner from the decisions they make and actions they take. From investigating student strategy use and proficiency in complex digital environments to capturing student preferences when applying to universities, Caitlin uses foundational theory in Cognitive Science to inform the construction and evaluation of her models.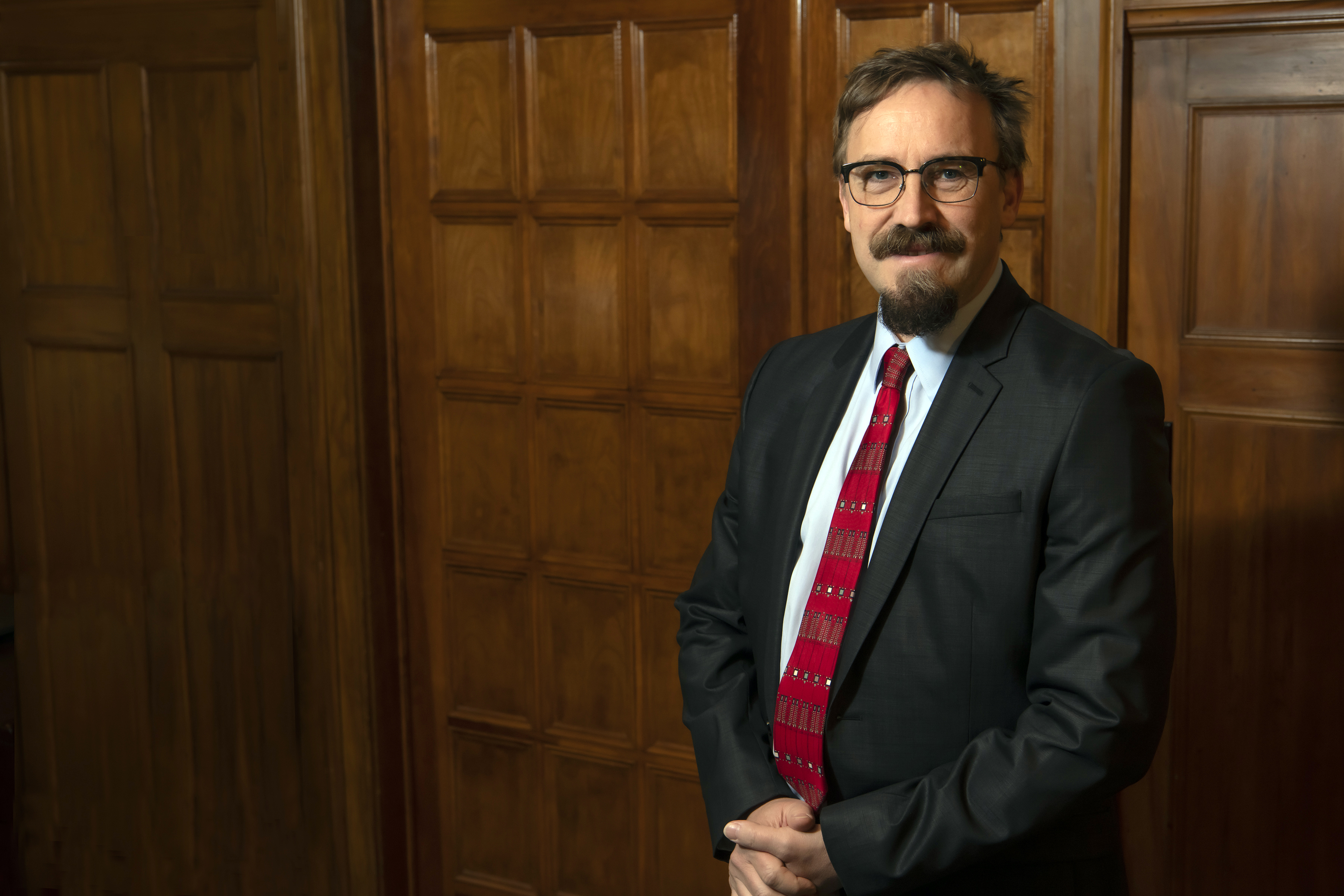 Matthias von Davier
Matthias von Davier joined the Lynch School-hosted TIMSS and PIRLS International Study Center (ISC) in Spring 2020. He has been named the J. Donald Monan, S.J., University Professor in Education effective in fall 2020. Prior, he held the Distinguished Research Scientist position at the National Board of Medical Examiners (NBME) since 2017. Since 2019, he serves as the executive editor of Psychometrika, and serves as co-series editor for book series on methodologies of educational measurement and assessment. From 2013-2018, he served as editor-in-chief of the British Journal of Mathematical and Statistical Psychology. Von Davier authored more than 130 articles and research reports, and published several edited volumes on topics ranging from research on an applications of classification and clustering to latent trait models, estimation methods, computational methods, deep learning, and process data analyses.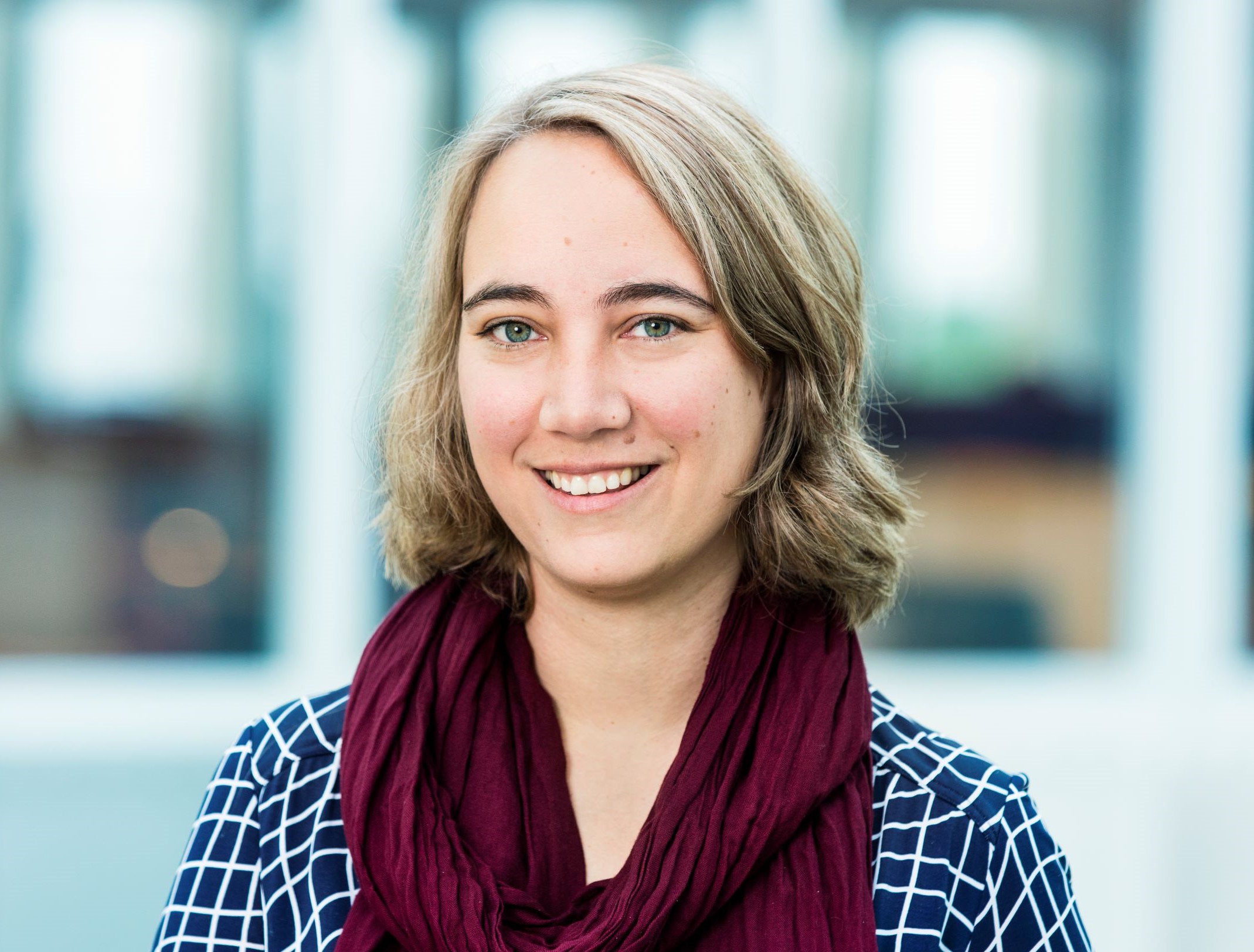 Saskia Wools
Dr. Saskia Wools is Director of Research and Innovation at Cito Institute for Educational Measurement in the Netherlands. She received her PhD from Twente University (2015) with a dissertation on evaluation and validation of educational assessment. In 2015, Saskia started working at CitoLab, Cito's innovation department, and developed multiple prototypes of technology enhanced assessment. In her current role she is responsible for Cito's research agenda and leading researchers who specialize in psychometrics, educational measurement and innovation methods. Her own research efforts focus on validity and validation of innovations in assessment such technology enhanced assessment.